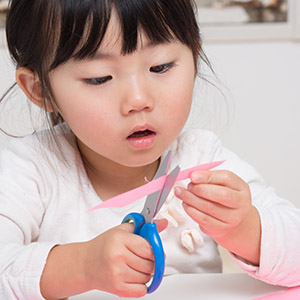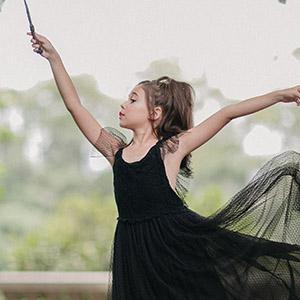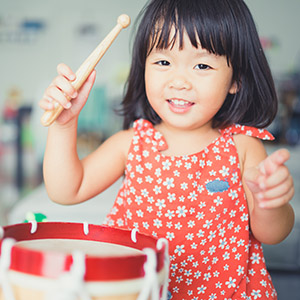 What Parents Are Saying About Us
One of the best childcare centers in Nashville that is run by wonderful people, Joe and Rowena who truly believe in the whole child and total care for your son or daughter.
Such a great work that you all are doing here in the community.
We absolutely loved Paisley Hall. It is such an amazing and creative place for kids. They are very active, super creative and incredible loving and caring, its like an extended family. We always felt very welcome and our son was so so happy to be there. We had to move back to Denmark, thats the reason we left Paisley Hall and we miss it a lot. Paisley Hall took such good care of our son, we are forever grateful.
Paisley Hall is great. Our daughter Shivani attended for two years when we were in Nashville. She loved it! It's been two years, but she still talks about the folks there. I would recommend it to anyone. Kind regards from all of us to Willis, Quita, Rowena and Joe!
My daughter loves going here. Quita & Willis are wonderful (patient, present, kind, good teachers), and the other kids are thoughtful, kind, and very gentle to each other. They get lots of time to play outside, and they are very caring to each other.
{"video_yurl":"false"}